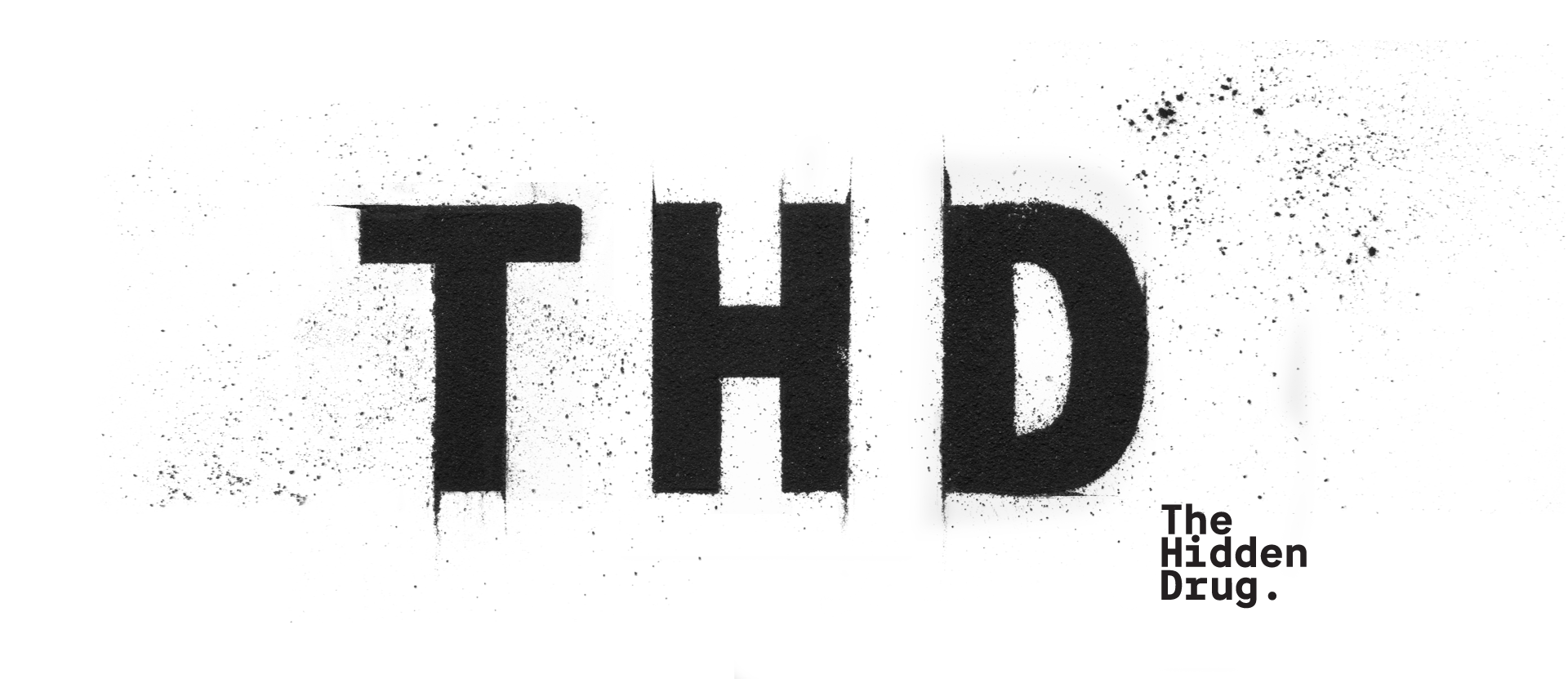 POLARIZATION,THE NEW HIDDEN DRUG YOU UNKNOWINGLY CONSUME EVERY DAY.
Loss of control is the first symptom of all addictions, and that's precisely what the world is: Uncontrollable. We are surrounded by highly addictive polarization, immersed in incendiary discourse fueled by a society unaware of its own unhealthy habits. With more than 50 million people suffering from this addiction, we see how consuming polarized content produces disorder in our minds and infiltrates our lives, leading to chaos.
In this time of turmoil, the only way out is through dialogue across all members of society with the goals of harmony and understanding, not more polarization. That's why LLYC decided to expose this hidden drug, which we all consume without realizing it every day.
THE ANATOMY OF POLARIZATION
Like any drug, polarization has short- and long-term effects on the individual and societal levels.

Impaired memory and attention

Poor decision-making

Disturbed sleep

Anxiety and stress

Tendency to undermine personal relationships

Euphoria

Disinhibition

Exaltation of friendships

Tachycardia

Fatigue

Dependency

Widespread tension

Lack of social agreement

Social distancing

Increase in hate speech
"Your strength will come from your vulnerabilities"
Polarization has grown by 39% in the last five years

In the United States, the addiction to polarization has reached a point of high, continuous growth – 15% YoY. With it comes the addiction to conflict, reflected in the increasingly inflammatory conversations seen on social media.
Polarization in Latin America, Spain, and Portugal, meanwhile, has grown more slowly (average of 8% per year), but it is still causing the same effects.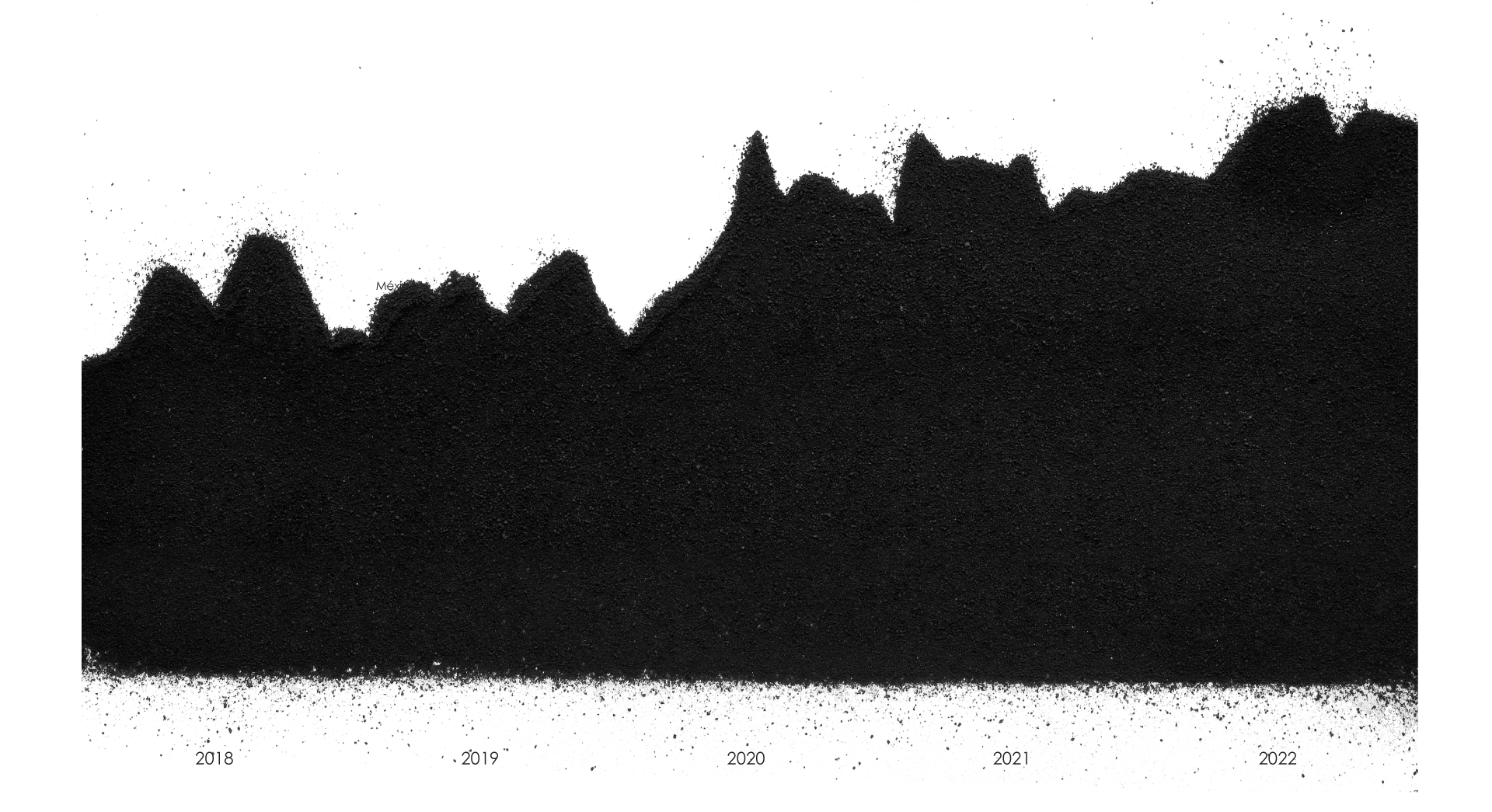 "Out of your vulnerabilities will come your strength"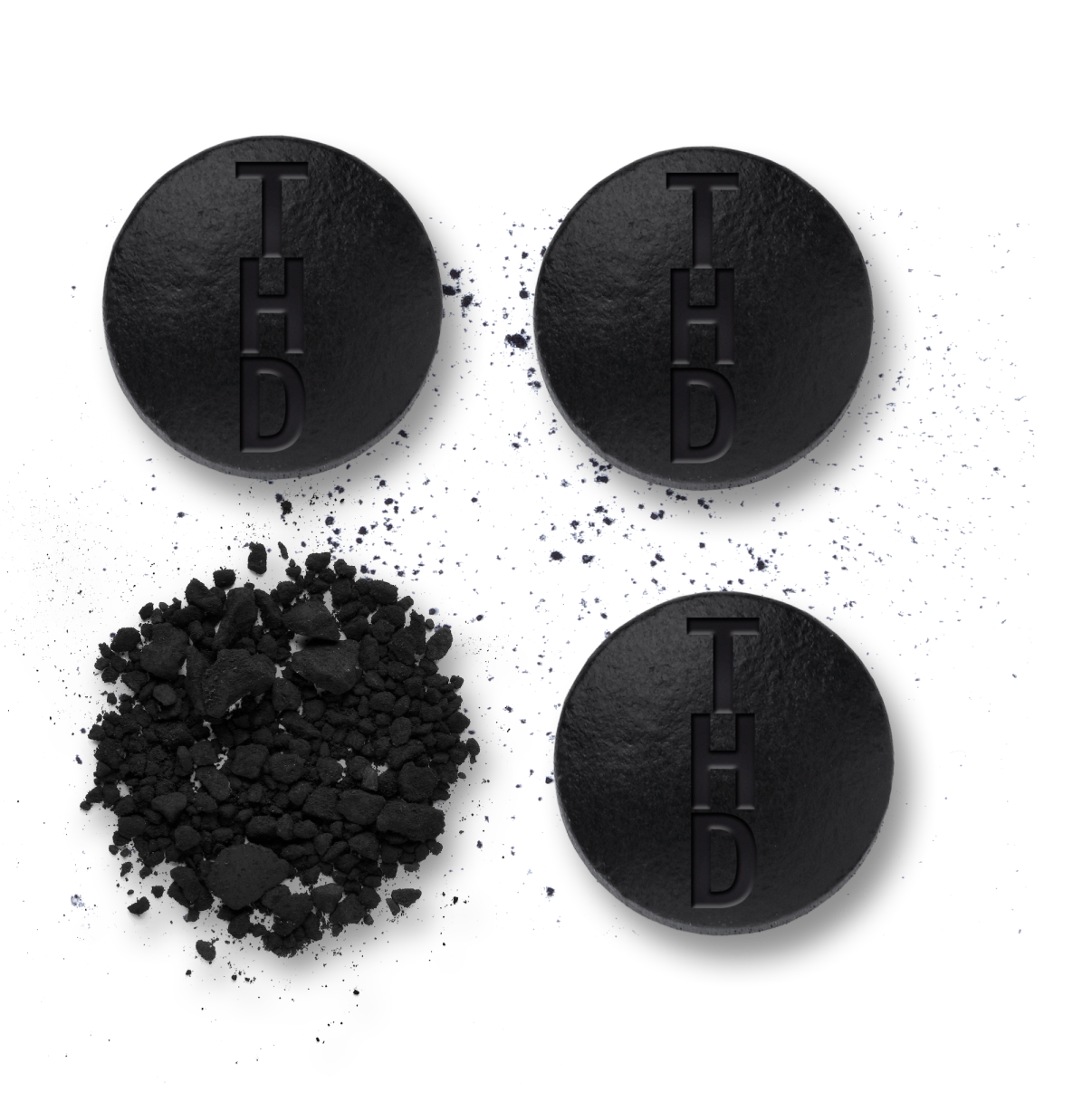 Today, one in four people are addicted to extreme polarization.

This isn't just a sobering figure. These numbers showcase how susceptible we all are to developing addictions.
In 2040, this number will rise to two in four.

And it will continue to grow if we remain unaware of how incendiary messages affect us. If we cannot open the door to much-needed dialogue and respectful debate, our society will continue becoming increasingly tribal and intolerant.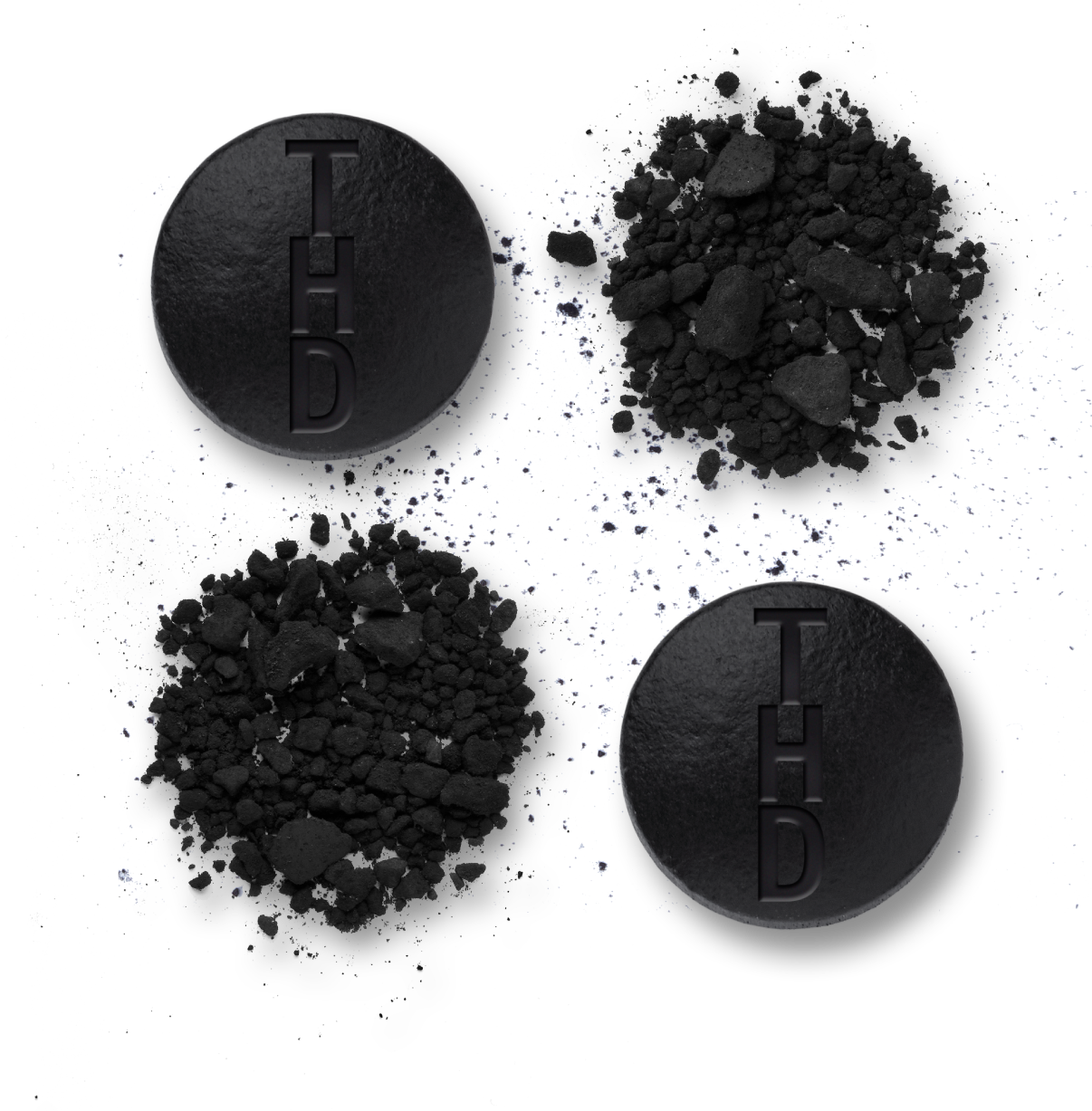 POLARIZATION ADDICTION ROSE 11% DURING THE PANDEMIC
And it has been growing ever since. Once COVID arrived, we saw progressively higher and more accelerated levels of addiction. The pandemic changed everything, in more ways than you might have guessed. It's part of what has made us less tolerant today.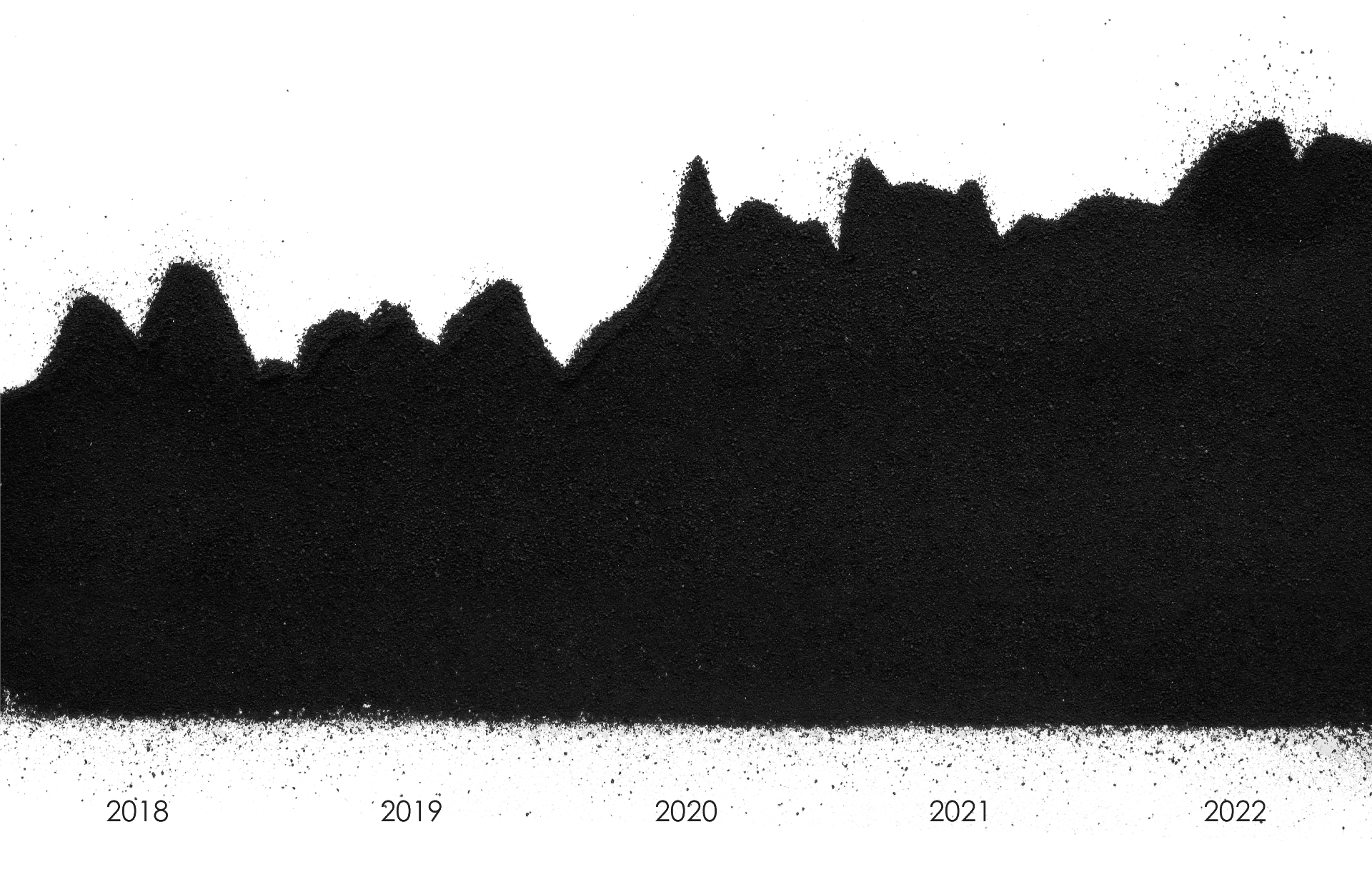 "Out of your vulnerabilities will come your strength"
Vice-Rector for International Relations and Digital Transformation, University of Deusto


FREEDOM OF SPEECH IS THE MOST POLARIZED TOPIC IN THE UNITED STATES
Human rights, meanwhile, drives the most conversation. Other topics, like abortion, climate change, immigration, and racism, remain among the most controversial, generating the highest number of polarized opinions online.