TWITTER CONVERSATIONS IN 12 COUNTRIES ON 10 TOPICS.
The study analyzed social conversations in the United States, South America, Spain, and Portugal on the ten topics with the highest levels of polarization.
ABORTION – CLIMATE CHANGE – HUMAN RIGHTS – IMMIGRATION  – FEMINISM – FREEDOM OF EXPRESSION – CAPITAL PUNISHMENT – MINIMUM WAGE – RACISM  – UNIONS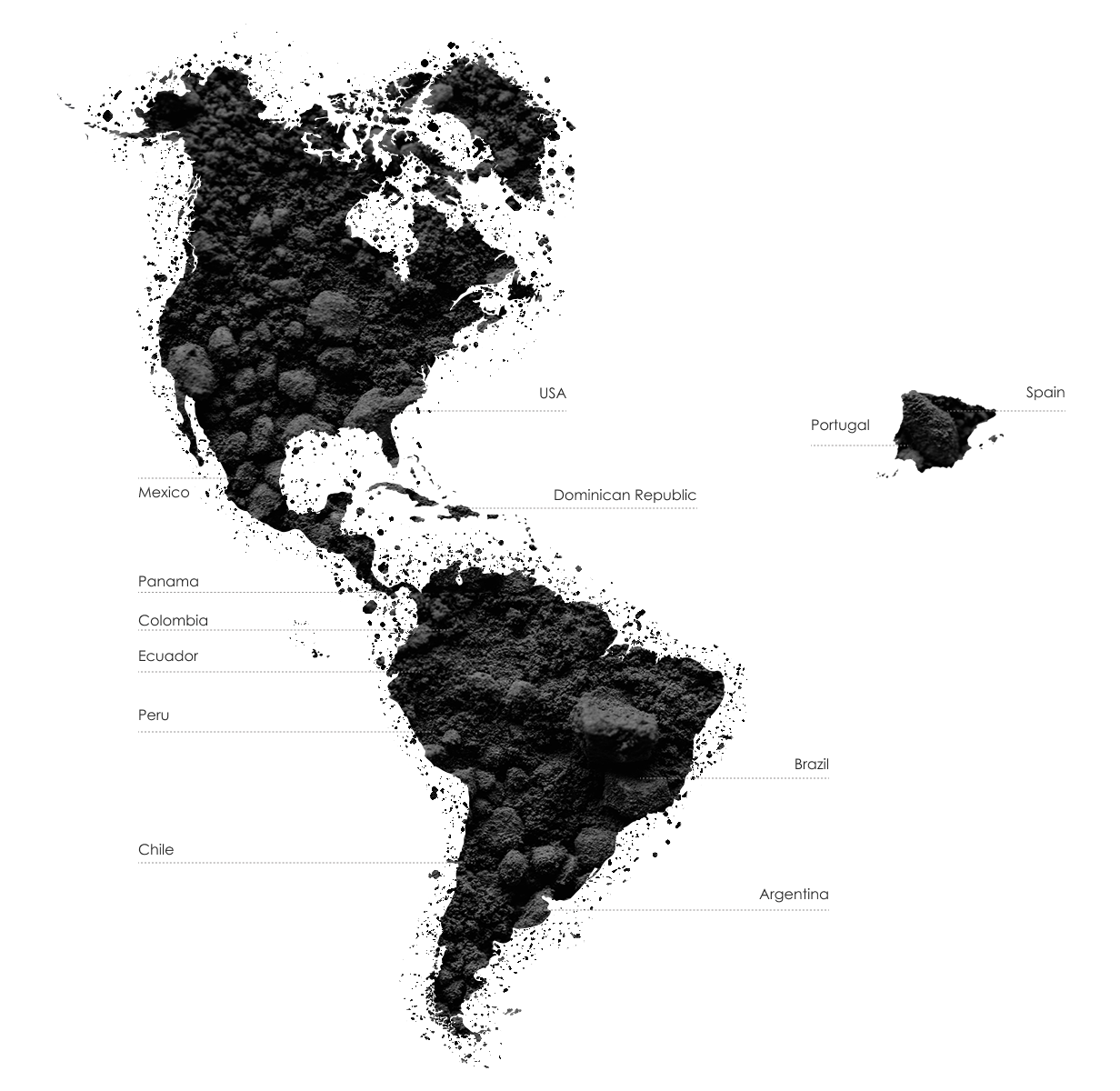 Five years (Sept. 1, 2017 – Aug. 31, 2022)
HOW WE MEASURED POLARIZATION
Evaluated the level of interconnectedness between opposing communities.
Measured the probability of a message from one community reaching an opposing community.
Established the level of addiction to polarized conversation based on engagement volume per profile.